YOUR LAST STOP
SOFTWARE DEVELOPMENT
SHOP
HOW MUCH WILL MY
PRODUCT COST?
Get Your Project Estimation within
1 Business Day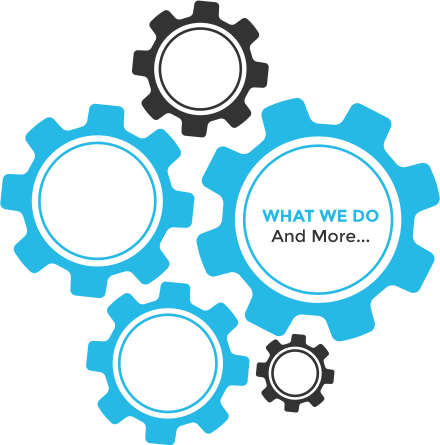 step 1
Have an idea or a project
in need of technical expertise?

step 2
Contact one of the highly
qualified Cider professionals

step 3
Cider assigns a dedicated
representative to gauge
project scope

step 4
Project plan is shared with
and approved by the client

Project Size?
We've done them all!
Post MVP fully functioning product
Full development and support of new and existing systems