If you are finally ready to have a website built for your existing business, or need a website built for your new eCommerce startup—there is much to consider before you reach out to a software developer. Creating a new website is a process with many small steps along the way. To ensure your website is intuitive, effective, and search engine optimized—you must take one step at a time, so that you don't have to backtrack after all is said and done.  
START BY DEFINING YOUR ONLINE NICHE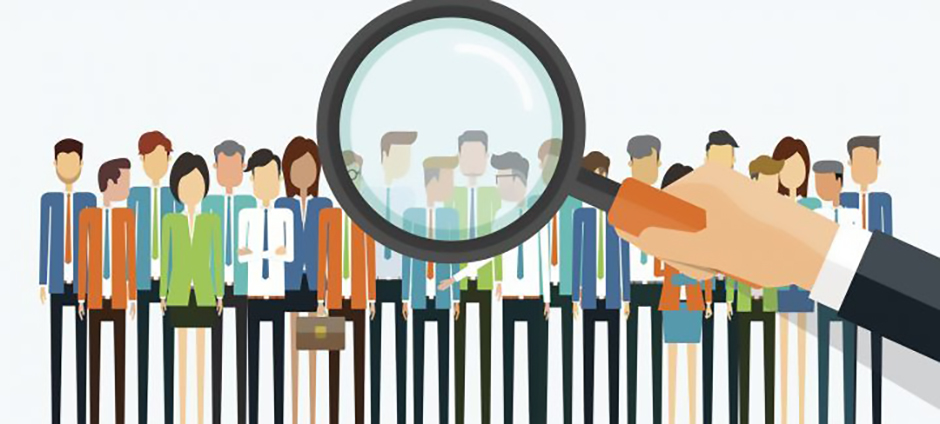 Even if your business is established, you must invest in a bit of market research to determine how your target audience uses the internet to find websites like yours. Take a look at local, nationwide, and global competitors—both the major players and other SMBs. Think as a user, not like a business owner. Consider which features you like on websites you view as a consumer, and which features you don't. This will help you a lot in understanding the preferences of your target audience preferences.  Pay attention to the keywords they utilize, the social media profiles they generate the most engagement on, and define at least a few secondary niche bases. If it's easier, hire a professional to complete your market research and perform paid keyword research for you.
DEFINE YOUR WEBSITE GOALS
Next up, you must decide what type of website you want to build, how it will be laid out, and what features and functions it will perform:
How many pages and subpages do you require?

Does your website need to perform any special features or functions?

Is this an ecommerce website, a blog, or a standard website?

How will you monetize your blog or standard website?  

Do you want a website chatbot?
Small as they may seem, these are little details that arise along the way—and are major factors in terms of having an effective website designed and developed.
DECIDING ON YOUR CMS—BEFORE YOU CHOOSE YOUR URL AND HOSTING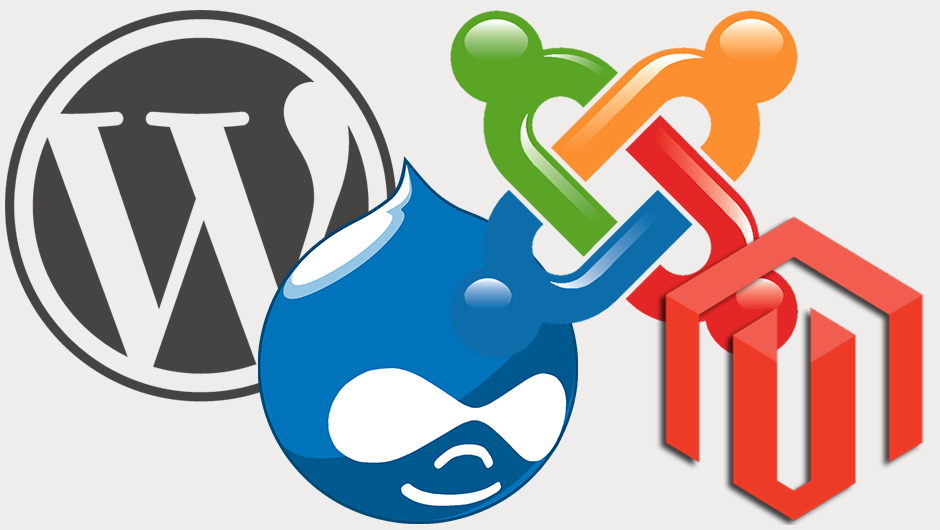 Content management systems (CMS) make it easy for you to manage your website backend, add new blog posts, and even make a few DIY changes as the need arises—without learning HTML or any other coding language. That's not to say that custom code won't be used, but that the platform you use provides you with the tools you need to manage your day-to-day operations. Here are some of your best options:
WordPress—WordPress websites are ideal for blogs, but with the long and growing list of plugins can be used for ecommerce, member login, and just about any need you have. While there are plenty of free WP themes to choose from, a paid theme is required for ultimate SEO. For advanced features and functions, you will need a software developer to create custom code.
Magento—When it comes to ecommerce websites no one can compare to the ease, security, and flexibility of Magento. The backend is integrated with your payment portals, inventory management tools, and order processing is built-in. Advanced analytics are included. If high volume is your expectation, this is the only way to go.
Drupal—Drupal is ideal if you require member login or advanced security needs. It is a popular choice for major enterprises, government organizations, and employee-only websites. Add on the modules you need for ecommerce. Built-in SEO instantly boosts organic traffic.
Joomla—While WP is known for having a beginner-friendly backend, Joomla is even easier and more intuitive. A popular CMS for restaurants, but used across every industry imaginable. Where they really shine is in their non-blog website extensions, designed to help you customize your website and support your goals on every level.
CHOOSING YOUR WEBSITE NAME AND HOSTING
If your business is already up and running, then you must try to find available .com or URL domain that includes your business name. If your business name is long, you may want to abbreviate or shorten it. If you haven't yet launched your business, then it's time to choose a business name that is relevant, professional, memorable, and if possible—includes a keyword. Check to see if the URL is available in the name you select, and even if the social media names are taken. If your website is for personal use, you may just use your name—without any keywords. For example, a website created for a wedding or family reunion.
Most websites that sell website URLs, such as Namecheap and GoDaddy, will also attempt to upsell hosting—or hosting may be included with your purchases. While the price point may be attractive, their run of the mill hosting may not meet your needs, especially if you are an ecommerce website. Quality hosting is worth the investment, as it will ensure your website loads quickly, that downtimes are minimal, that you have the data and storage that you need, and that your website is backed-up. If you just have a basic blog, generic hosting will do—but for ecommerce or websites with sensitive data it's an investment well worth the money.
SEARCH ENGINE OPTIMIZATION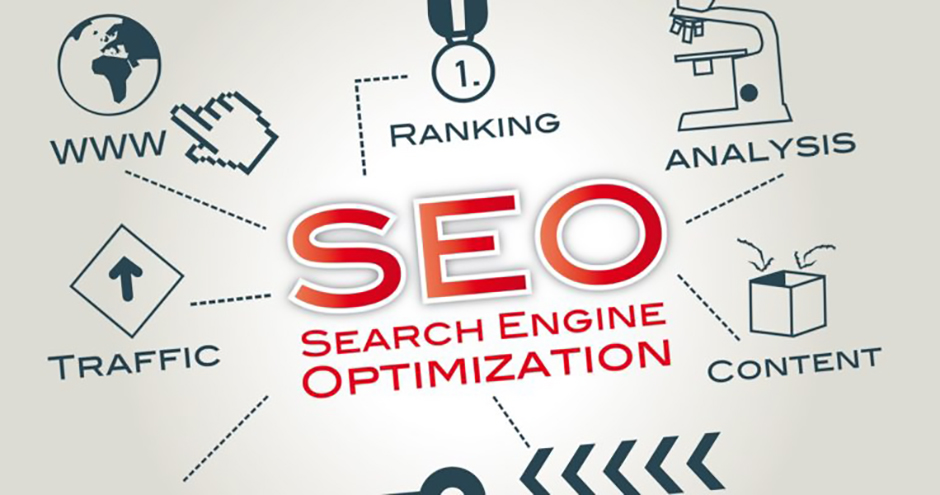 Your CMS themes will have SEO built-in, but your content, images, videos, and graphics will need to be SEO optimized as well. This will help to increase your organic traffic, but these measures are nowhere near enough to drive the targeted traffic required for your website to thrive. This means you will need to use information generated from the market research mentioned above to invest in targeted online marketing funnels, and maybe even some offline and cross channel marketing. Use your ongoing website, sales, and social media analytics to design and improve your ongoing marketing programs.  
HIRING A WEBSITE DEVELOPMENT TEAM WILL MAKE THINGS EASIER
Even if you and your team plan on running your website on a day-to-day basis, hiring a website developer will ensure that you have a customized, SEO optimized, mobile responsive, and modern website. The more features and functions you require, the easier it will be for you to delegate it to the team of experts. Choose a team, which will show you a few mockups before they get started to ensure you are on the same page.  
On top of all of that, you must set a clear deadline for when each phase above will be complete. While creating the perfect website certainly isn't something you want to rush, it is also something you want completed in a reasonable time frame.
Cider is a Software Development Company based in the heart of Silicon Valley. We combine business domain knowledge and technology expertise of more than 50 development studios spread around the world.
We specialize in custom web development, as well as customization of CMS based websites. We have experience in building websites across different verticals: from eCommerce to Healthcare.
Reach out to us for a FREE Quote!