WEB DESIGN AND
DEVELOPMENT
HOW MUCH WILL MY
PRODUCT COST?
Get Your Project Estimation within
1 Business Day
WEB SOLUTIONS FOR YOUR BUSINESS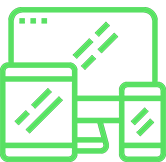 CMS
Custom Development
Mobile Optimization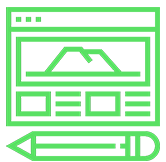 UX
UI
Responsive Websites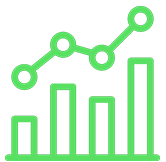 SEO
Digital Marketing
Content strategy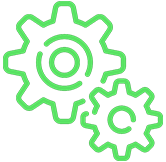 Quality Control
Support
Constant Improvement
Innovation & Excellence
powered by latest technologies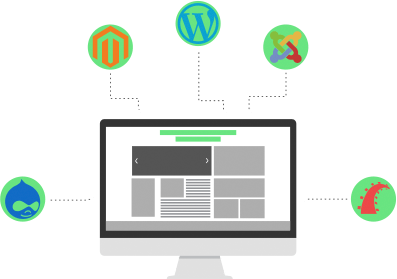 Web Development
Project Examples
We create solutions for businesses of any size or industry, including: online retail, transportation, social media, entertainment, food and health-care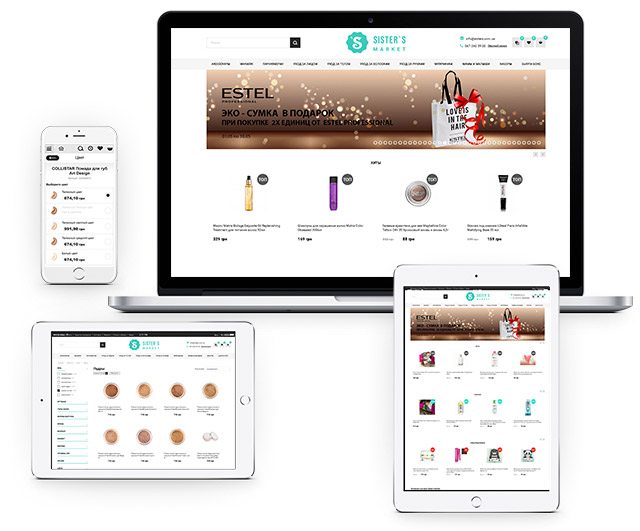 Sister's Market Web, iPad and iPhone application
Sister's Market is an app recently developed for the eCommerce space. Our team has created a unique design for effective positioning of the brand. Our main goal was to create a unique product by using  PHP, Mysql, Sphinx search, Nginx, Smarty, Mootools, jQuery, GTM.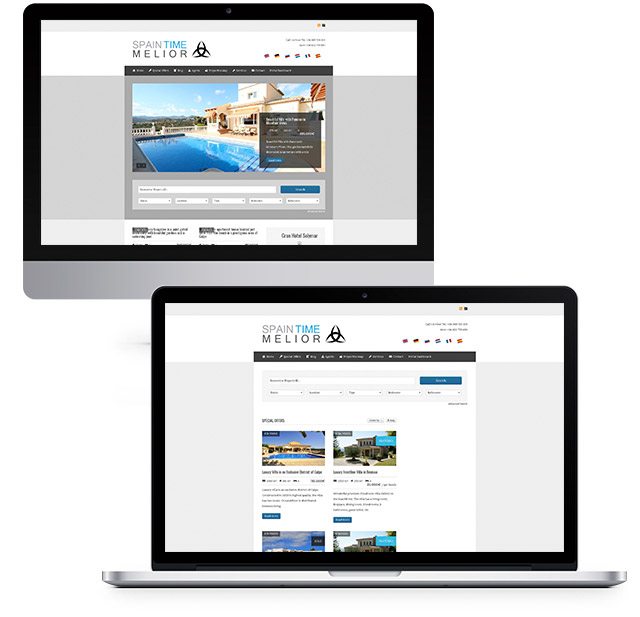 Spain Time Melior web application
Spain Time Melior is a service that allows users to view and rent accommodations abroad.  For this project, the team applied  .NET and JavaScript technologies. With this service, users can filter the results according to their preferences and book accommodation.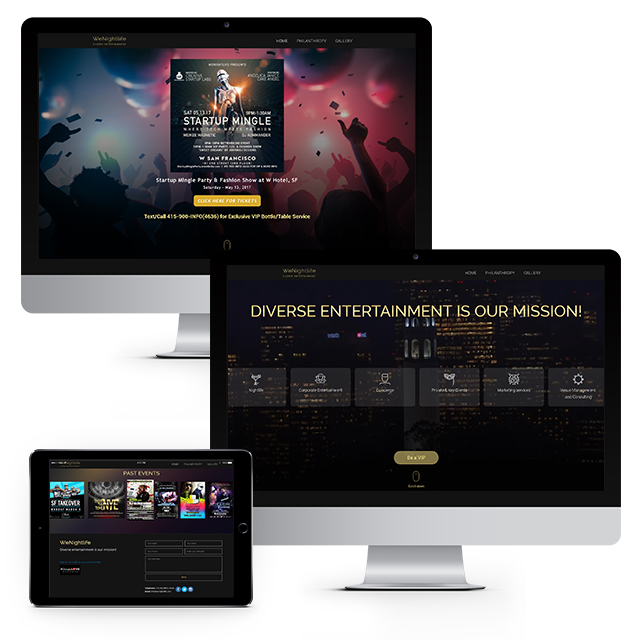 WeNightlife
WeNightlife is a leading Marketing and Event promotion company in the San Francisco Bay Area. Cider created and currently manages WeNightlife web presence and content updates.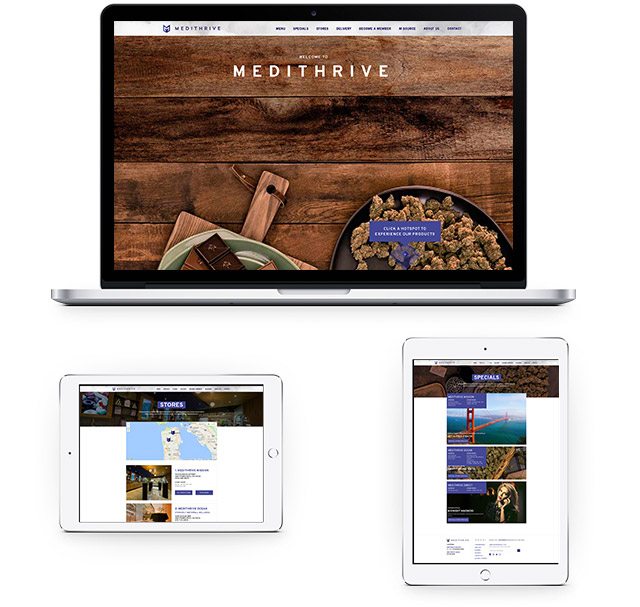 Medithrive web and iPad application
Medithrive is the finest Cannabis Club in the San Francisco Bay Area. Cider manages all of Medithrive in store technology needs, POS setup and management as well as product website management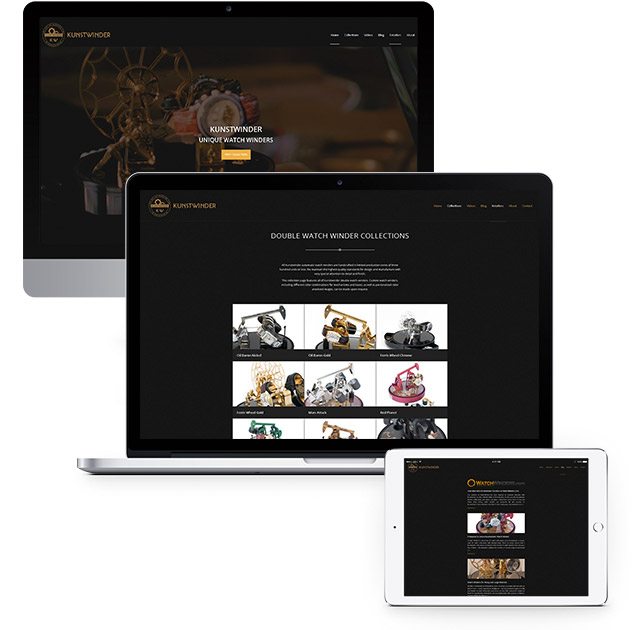 Kunstwinder web
Our Marketing experts manage all of Kunstwinder automatic watch winders website SEO and content related activities.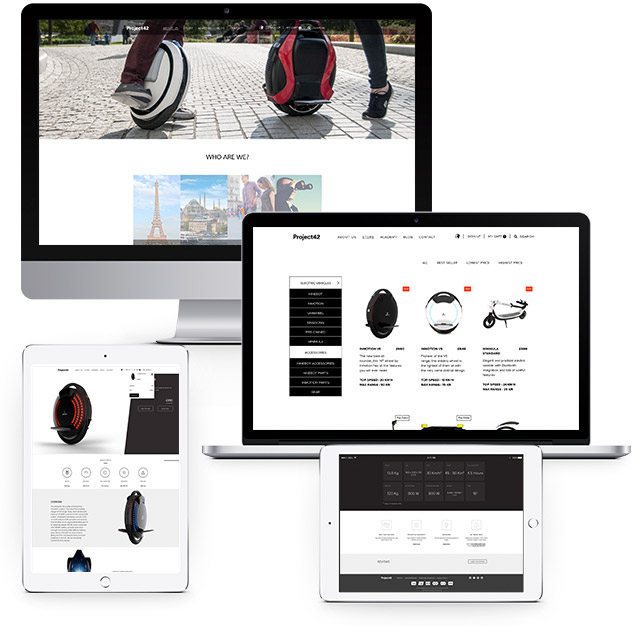 Project42 web and iPad application
Cider created a website for the biggest UK based electric vehicle and accessories retailer. For this project, the team has transferred the UK's multi channel retailer platform from PrestaShop to Magento by recreating all required PrestaShop features.