Developing apps with Cider helps your company:
Increase sales
Improve
customer experience
Compete in
a specific market
Uncover e-commerce
opportunities
Contact Us
Explore
Cider creates innovative and customer centric
solutions for your business
UX-based design
SEO Compliant
Mobile-friendly
Unique content
Contact Us
Explore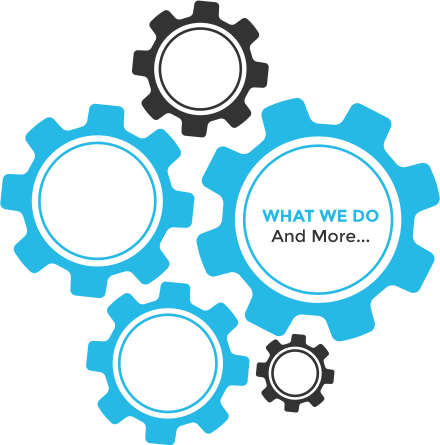 step 1
Have an idea or a project
in need of technical expertise?

step 2
Contact one of the highly
qualified Cider professionals

step 3
Cider assigns a dedicated
representative to gauge
project scope

step 4
Project plan is shared with
and approved by the client

Project Size?
We've done them all!
Post MVP fully functioning product
Full development and support of new and existing systems
Our network and reach
Our developers come from:
Our clients come from:
All over the world